Two important questions need answering about the Revolution.

First, Who's That Girl?




My first guess was Madonna. I was mistaken.

Do you have a guess? Post it here.

The second is how did the Revolution start? That question is 18 years in the making. Seriously. That answer can vote.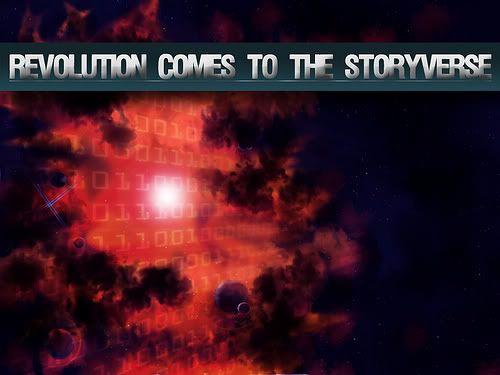 Well the guy with the other half of the key can direct you from here.

Get a drink, pop some popcorn, sit tight, and wait for the Revolution to come to you.

---