Happy Memorial Day!!

A time to remember all those who died fighting the good fight.

Who have given their lives both nobly…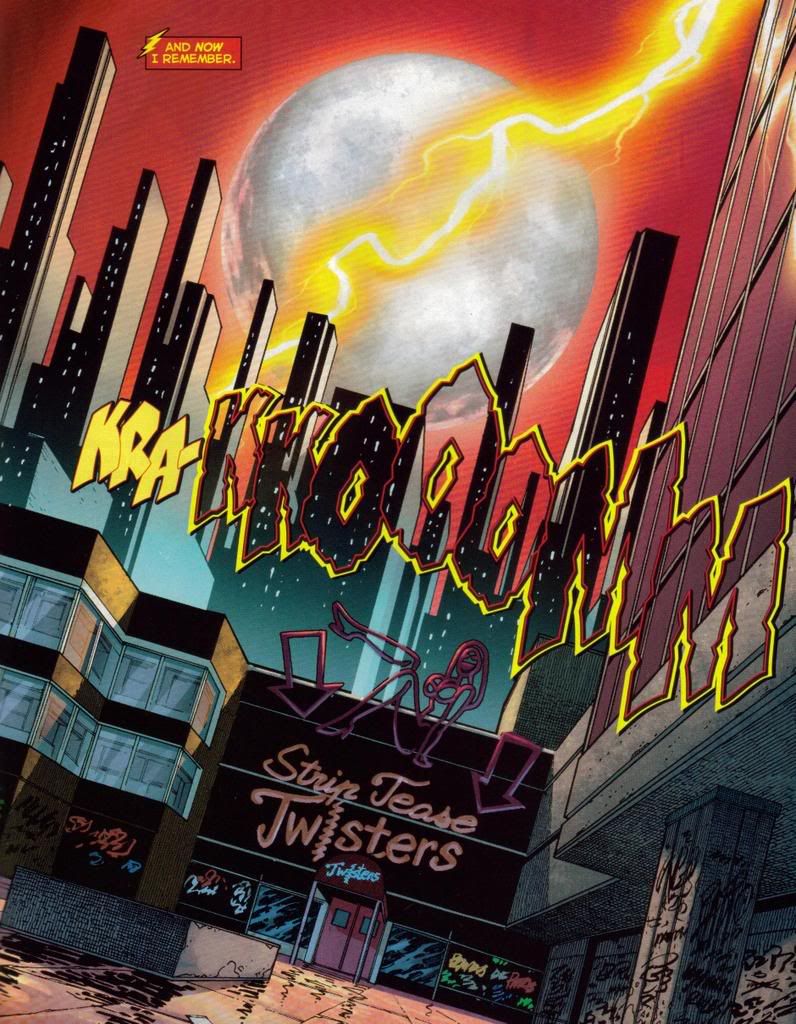 and ignobly to serve the innocent.




Who have willingly sacrificed themselves to the cause of good.




Who stood up to battle tyranny, be they foreign…




or domestic.




Who walked through the valley of death without fear.




Who made themselves the thin red line between their loved ones and harm.




Who were too young…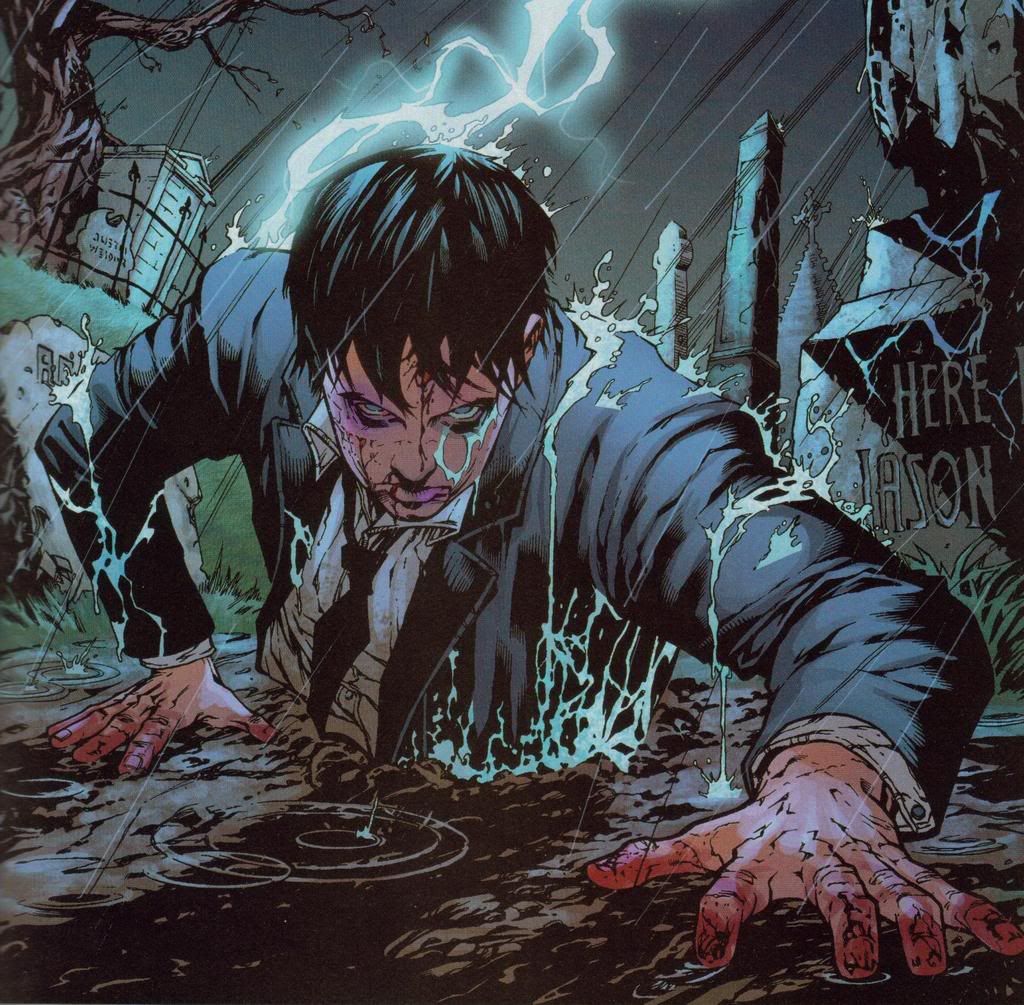 and too proud to know the full extent of their actions.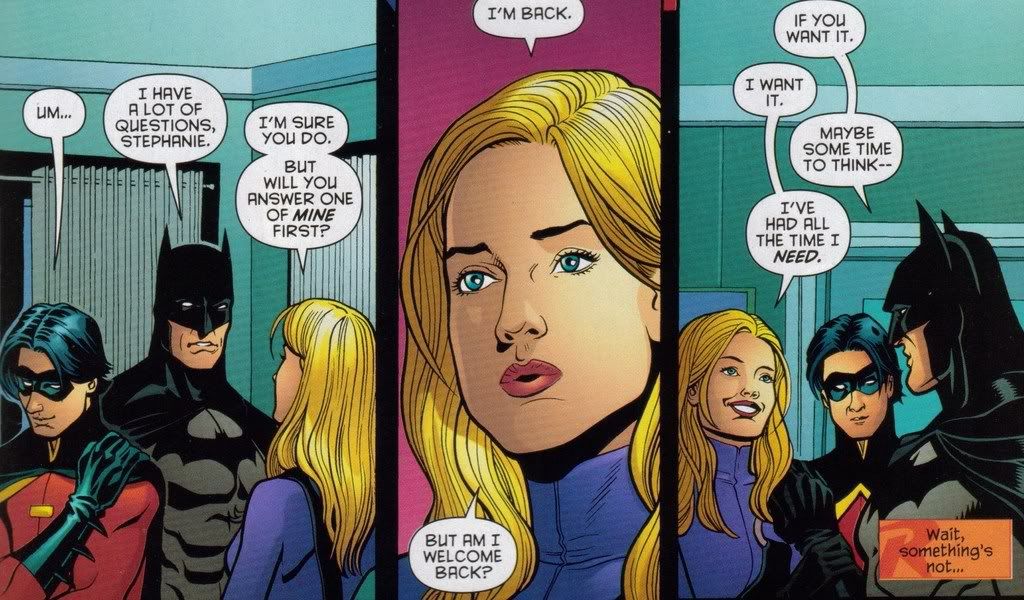 Who faced their fates whether too fast to question.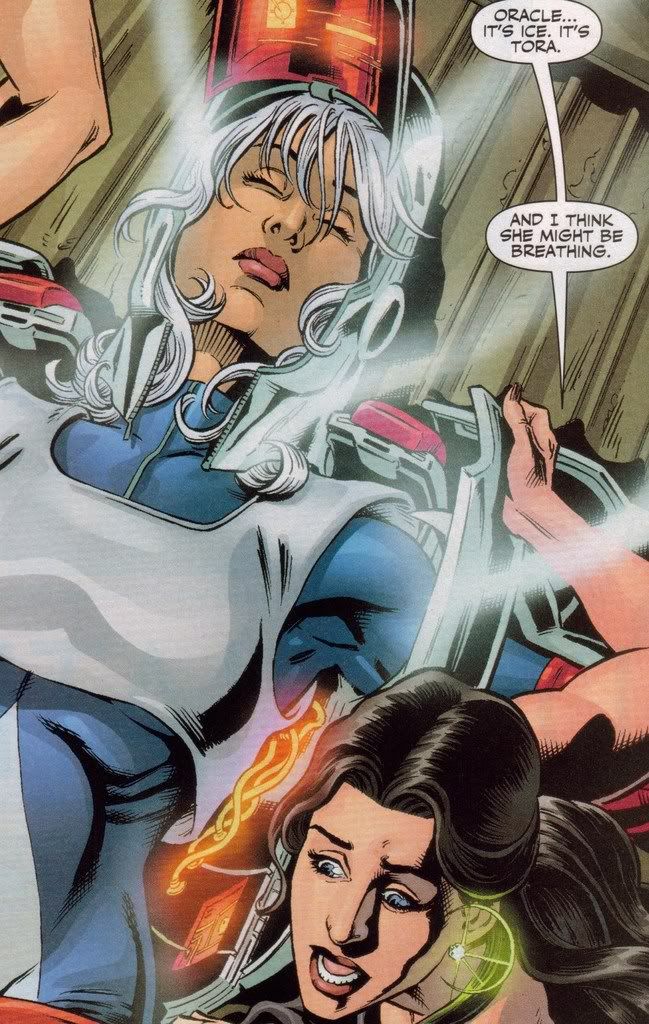 Or too lingering to imagine.




Knowing someday they will again be with the ones they love.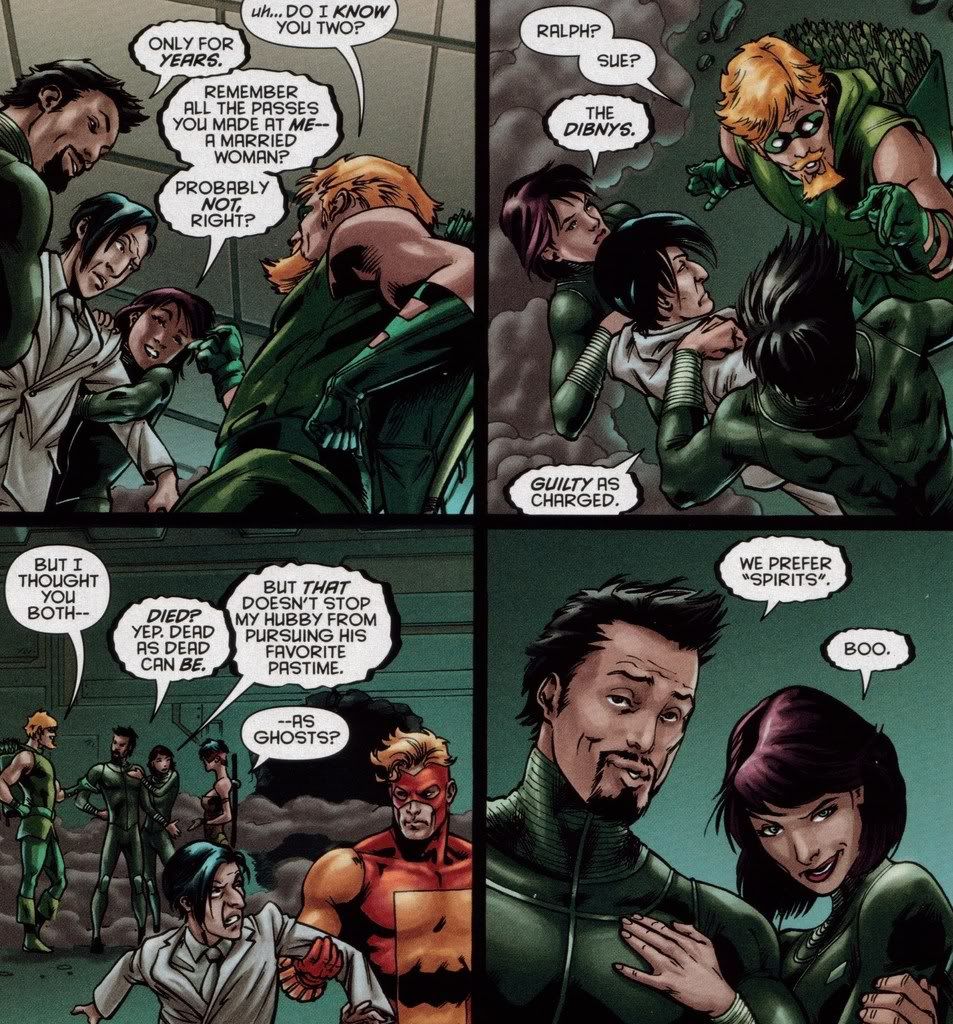 In the place no shadows fall.


En Memoriam
---